A wealth of scientific knowledge about the nature of Lyme disease, coinfections, and how to help your body heal from the diseases and alleviate symptoms herbally.
Stephen has a new website that answers so many questions about his prvious books and the chinese herbs are all available here at a discount: Buhnner Protocol
Any person serious about beating Lyme out of their system need to read this book and follow the protocol carefully! If too many herbs are taken too fast, severe GI problems can occur, so PLEASE follow Mr. Buhner's instructions very carefully!
Click here to read a testimony of someone completely cured using this protocol.
This protocol involves many hundreds of capsules over nine months.  The recommended manufactured products are listed below, however, click below to find all herbs in highest quality available and bulk form (also capsule making kit) to save significantly on this protocol.  The same company has other herbs and tinctures that are very helpful with fighting Lyme.
---
The protocol requires the following:  SCROLL DOWN TO SEE HERBS.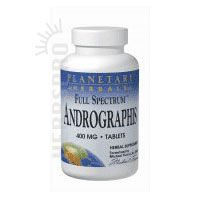 Books by Stephen Buhner– Planetary FormulasAndrographis Paniculata – The first herb in the Buhner protocol – a potent anti-viral as well as anti-bacterial.
  Click here for Andrographis.
Raintree Cat's Claw– A powerful herb to boost the immune system, specifically the CD-57, implicated in Lyme disease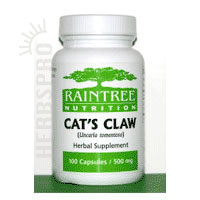 Click here Cat's Claw.
 Source Hu Zhang (Japenese Knotweed) Resveratrol – Believed to be the "Fountain of Youth" by many due to its remarkable healing properties.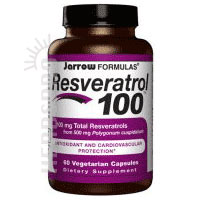 Click here for Hu Zhang.
Nature's Way Sarsaparilla– A lso known as Smilax, this herb binds the extremely painful endotoxins that are released when Lyme bacteria die.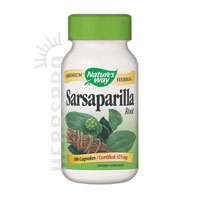 Click here for Sarsaparilla.