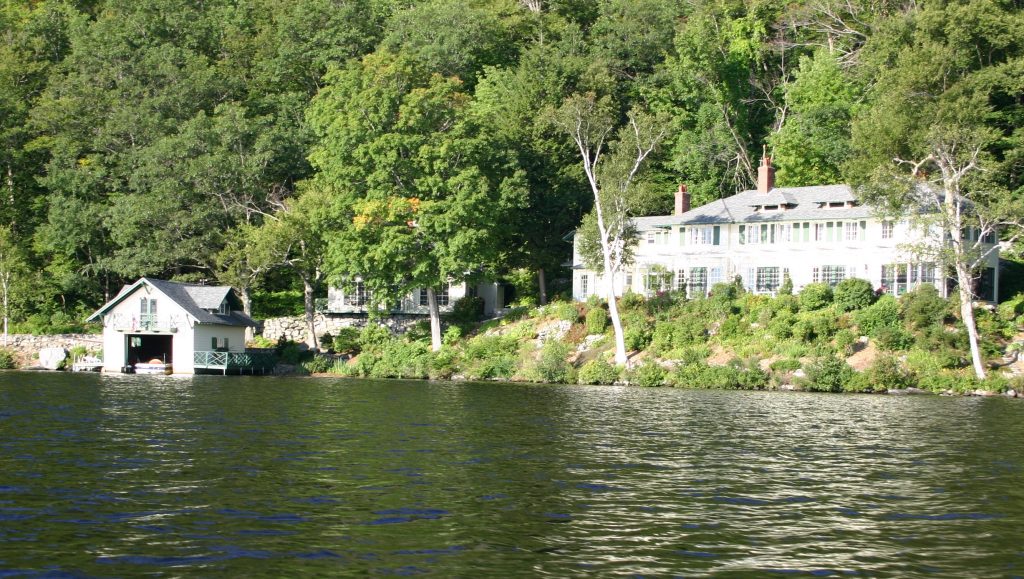 1. I  renovated the house above, a turn-of-the-century lakefront villa in Maine, and had it accepted into the Register of Historic Homes. I also renovated the gardens which covered more than an acre and had not been tended for over 30 years. My mother grew up in the town this home is located in and my aunt and cousin have homes across the lake. I grew up vacationing on this lake every summer and met my ex-husband Scott in 1975 one town over.  We were married almost 20 years later and lived here with our combined family for many years. Our family ( six children and my nephew) filled the house with love and laughter!
2. I wrote a novel, "The Goddess of Sumer," inspired by the mysterious appearance of ancient Sumer. It is a modern day action/adventure/romance.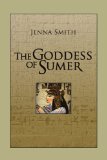 3. Istarted a business in 1989 (with no college degree and living as an impoverished single mother with two young children.) The business, called "Corporate Kids", was a design amd management company that developed corporate child care centers in the Boston area. In five years, I developed 5 new centers taking care of over 600 children between 6 weeks and 6 years old, and employed over 200 people.
4. I  bred a Holsteiner filly on the horse farm my exhusband and I created (another renovation project, this time a 200 year old farm house with 65 acres) the year I crashed with Lyme. Holsteiners are a German Warmblood highly valued for their athletic abilities, especially show jumping and dressage. Sadly we were forced to sell our farm and horses (other than the filly) due to the severity of my illness and the exsessive cost of treatment which was not covered by insurance.
5. I am fascinated by archeological mysteries and used to read extensively about the latest archaeological finds with emphasis on ancient civilizations.  
For instance, did you know that there is compelling "hard evidence" that advanced civilizations existed on our planet when the coasts of Antarctica were free of ice? (Ancient maps of Antarctica could not be proven until technology allowed us to map the coastline from outer space through miles of ice!)
Or did you know that a small African tribe preserved in its ancient culture the stellar orbital path (very distinctive) of a red dwarf star (Sirius C) that was not "discovered" until 1995. Scientists verified that this African tribe' meticulous religios ceremonies correctly showed a very complex orbit of what they revered as the home of the Gods.
History Channel now does many documentaries on these mysteries but when I first started reading about it (before the internet) there was very little information.